Discover your next Live Event job 100% free.
Step 1: Sign up using the form.
Step 2: Fill out the skills survey that we email to you. All experience levels and skill-sets are welcome.
Step 3: A representative will contact you directly with next steps.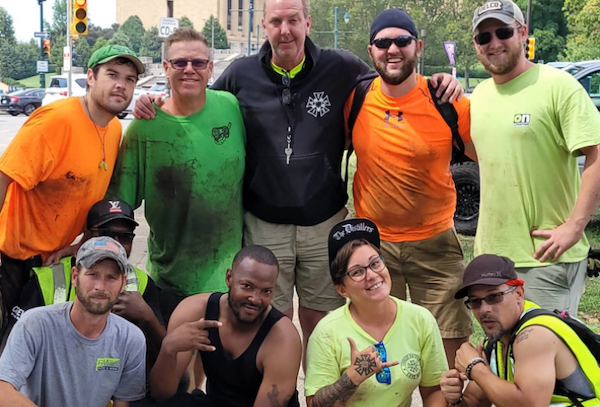 There are more live events & shows scheduled for 2022 than any pre-pandemic year. So if you've ever considered getting your foot in the door and working in live events, now's your chance!
We are actively recruiting people across the US looking to get their foot in the door to address the coming demand for events. RIGHT NOW, you have the skills to help entertain America.
The pandemic has also caused a paradigm shift where industry leaders are beginning to understand the value in creating SUSTAINABLE careers, even in live events, the original gig economy.
Signing up on this site is arguably the easiest it's ever been to get on a referral hall for steady work in the industry, especially if you're in one of the markets where folks are stretched a little thin.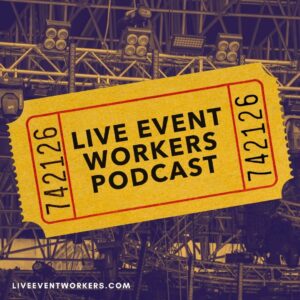 The Live Event Workers Podcast
We started a podcast about the comeback of the Live Events Industry following the extended industry-wide shutdown due to COVID-19.
The Live Event Workers Podcast is supported by the International Alliance of Theatrical Stage Employees (IATSE), The Union Behind Entertainment.